First banner ad appeared. Large websites like ESPN and Yahoo realized they didn't just have a web page to show information, but they had digitial inventory they could sell. Insertion order (IO) was developed. An insertion order carries the terms for how advertising campaigns are to be carried out. Ads were sold on a one-on-one basis with publishers. Advertisers sent the creative to the website owner and the owner uploaded it manually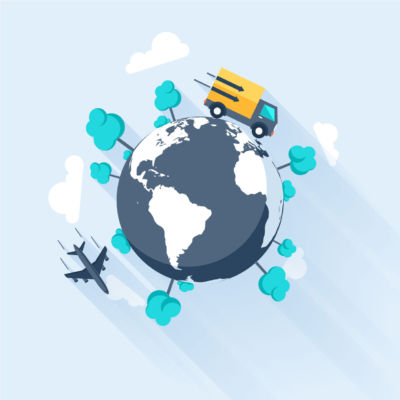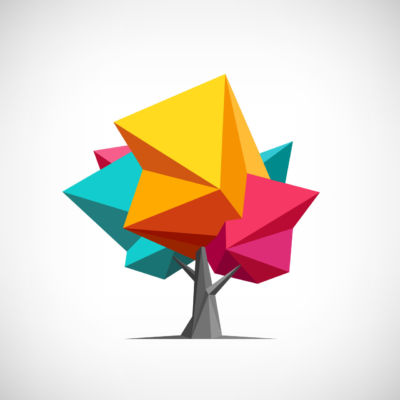 Ad Networks first appeared. A group of sales people realized they didn't just need to sell for one website, they could sell for multiple websites. A guided user interface (GUI) was built. GUI allowed for the sale of ad space on multiple websites at one time. Publishers united to sell their ad space.
Creation of Google Adwords. Google put a piece of tech on each of their sites so they could control the ads from their side. Google could change the creative on their end; it no longer needed to be uploaded manually. Brands could now go in and work on multiple websites through a single interface. Targeting is introduced. Google uses information from IP addresses to customize ads. Programmatic advertising is also introduced.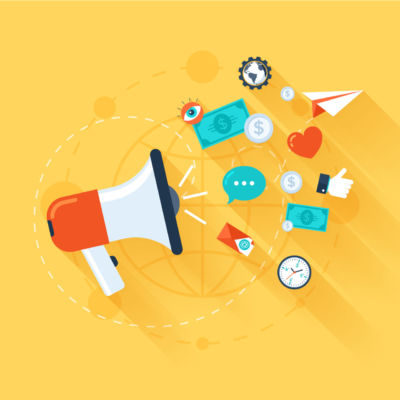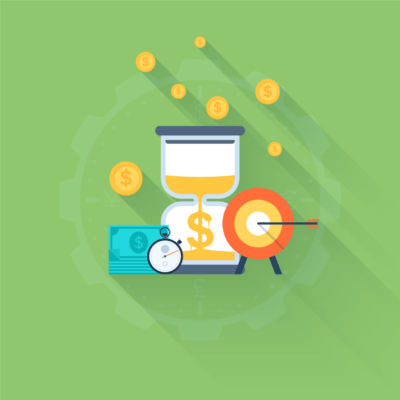 Ad exchanges emerge. Includes Doubleclick Bid Manager, Rite Media, and OpenX. Facilitates open exchanges to buy and sell ads, visitors, and viewers. Exchanges streamline technologies within the advertising space. Shared technology on web pages allow purchases based on visitor demographics. Exchanges organize ad inventory. Introduced frequency caps: limits the number of impressions a visitor sees in a given period of time. Programmatic gains popularity.
Demand Side Platforms (DSP) become prevalent. Includes AppNexus and MediaMath. Goal of DSP is to help advertisers buy digital media. Allows buyers to manage multiple ad exchanges through one interface. Advertisers no longer have to sign individual deals to purchase impressions.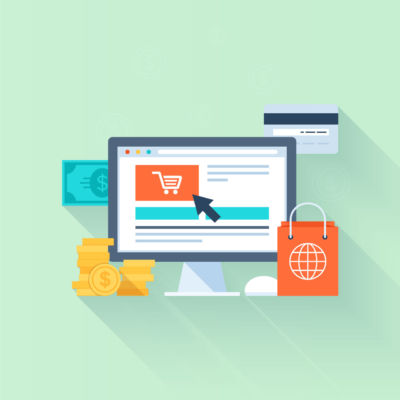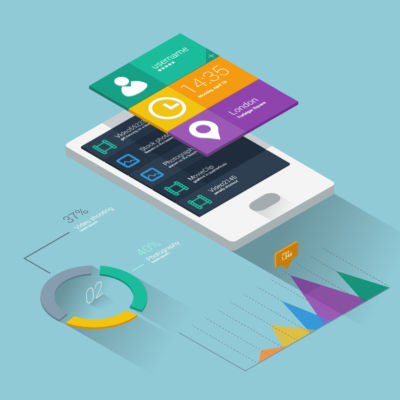 Real Time Bidding (RTB) is introduced. Eliminates the need for a face to face relationship between buyers and sellers. Everything is processed programmatically. RTB exposes more buyers to inventory, increasing the chances of pairing supply with a buyer who is willing to pay higher prices.
Real Time Bidding is still prevalent. Viewability is a being tracked more carefully. Fraudulent traffic is a big issue. Premium direct and private exchanges become popular. Premium direct is used to give buyers a first look at inventory. Price is highest in premium direct. If inventory is not sold premium direct, it can be sold in a private exchange. Private exchanges are invite-only and inventory is sold at a slightly higher price than RTB auctions. Inventory not sold in a private exchange will be sold in RTB auctions.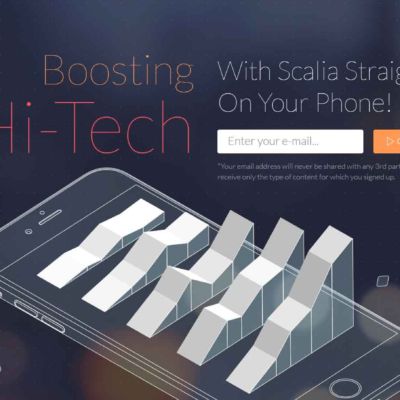 Schedule Your Free Revenue Audit Today!
Do you feel like your site should be bringing in more revenue? Would you like a data analyst with a background in website advertising to evaluate your current revenue strategy? If you answered yes, schedule a revenue audit today and learn how you can dramatically grow your revenue!  
Analyze your current ad-setup and earnings
Evaluate your information compared to industry-leading data
Evaluate your current ad-placements across your site
Calculate current performance and recommend new strategies to increase overall revenue