really hard to understand…
See how we turn the advertising industry into a monetization orchard and finally start to make sense of how Ads work on your site.
Register for your FREE Site Audit
See how your site measures up. Register for a FREE site audit with the monetization specialists at Monumetric and discover what your site could be making today.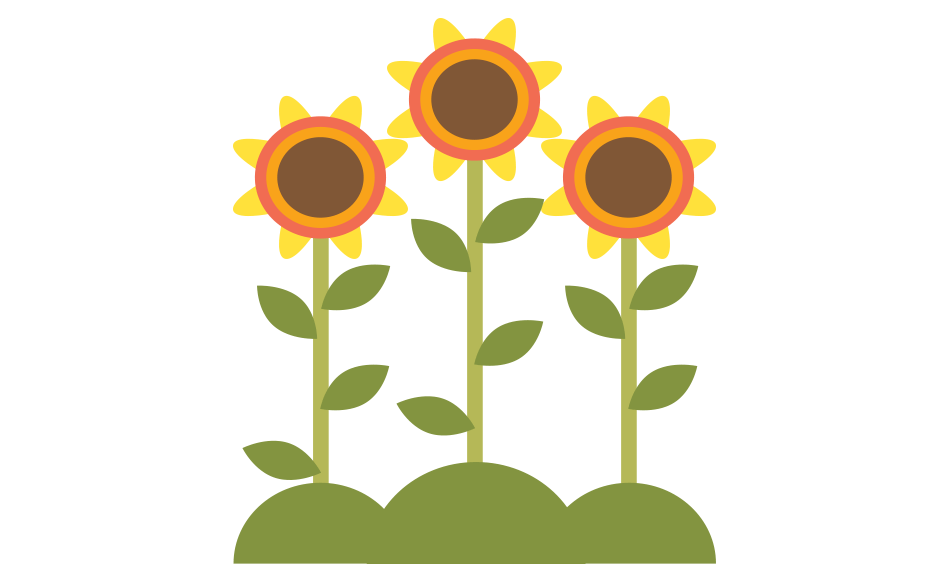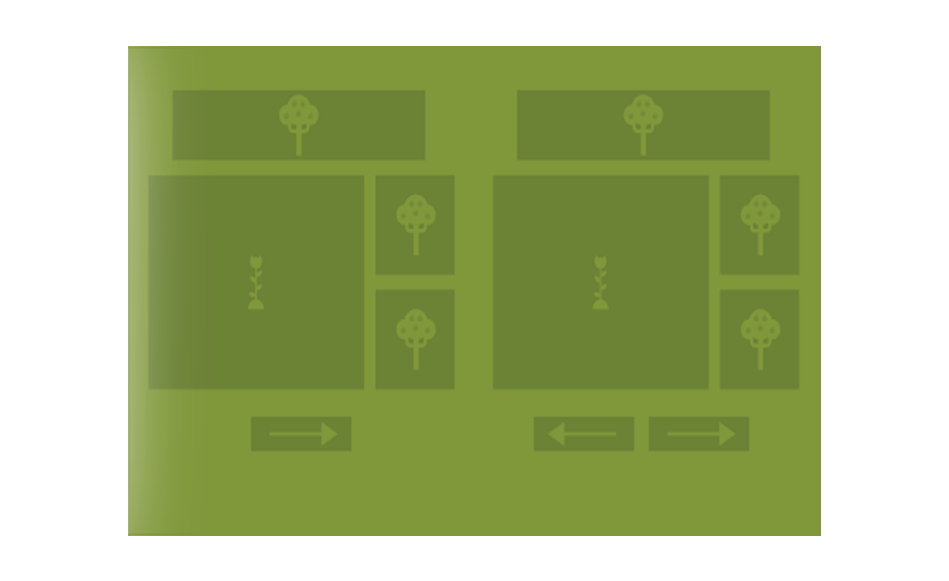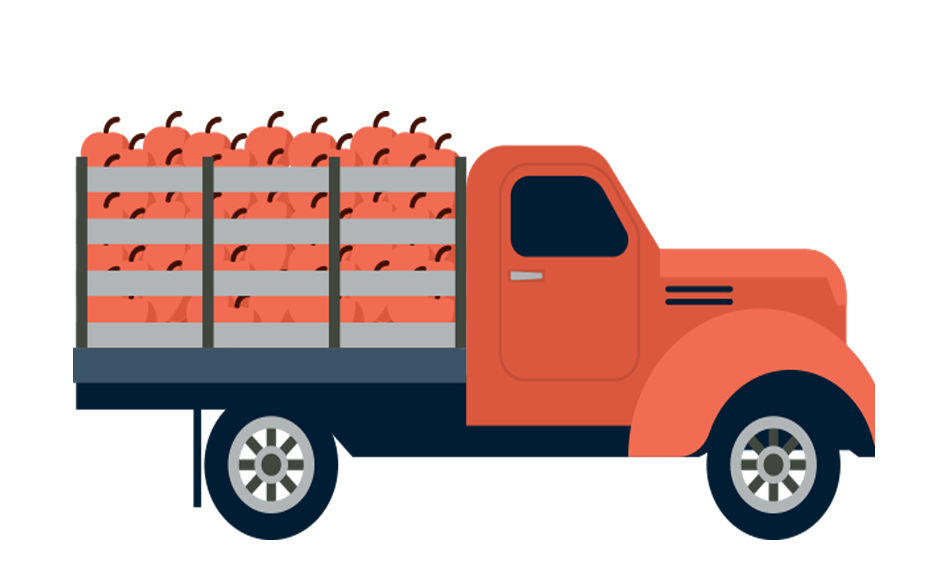 YOUR CONTENT MATTERS.
Our goal is to help you continue to do what you love, profitably. You focus on the content while we take care of the monetization.
YOUR AD STRATEGY MATTERS.
We only run premium Ads through a custom designed Ad strategy tailored to your site. 
YOUR BUYERS MATTER.
We work with premium advertisers to bring you the highest paying digital advertising campaigns.
"With Monumetric I feel like I've had a complete partner on my side, a friend along the way and most importantly our revenue has boosted to a point where I'm able to really live the life I want to and dreamed of."
Amanda Meder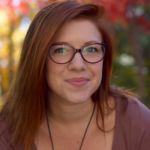 Schedule Your Free Revenue Audit Today!
Analyze your current ad-setup and earnings
Evaluate your current information compared to industry-leading data
Inspect your current ad-placements across your site
Calculate current performance and recommend new strategies to increase overall revenue