Ever get lost in the blogging world? It can be incredibly confusing with all the information out there! We set out to create the Blogopedia to be a one stop for everything and anything to help you grow your blog. We want to give bloggers a handy list of truly USEFUL articles and resources. We searched for the best of the best, and organized it all in one place.
In this eBook you will find lists and links of helpful tools, blogs, articles, services, websites, networks, social media groups, eBooks, widgets, and more.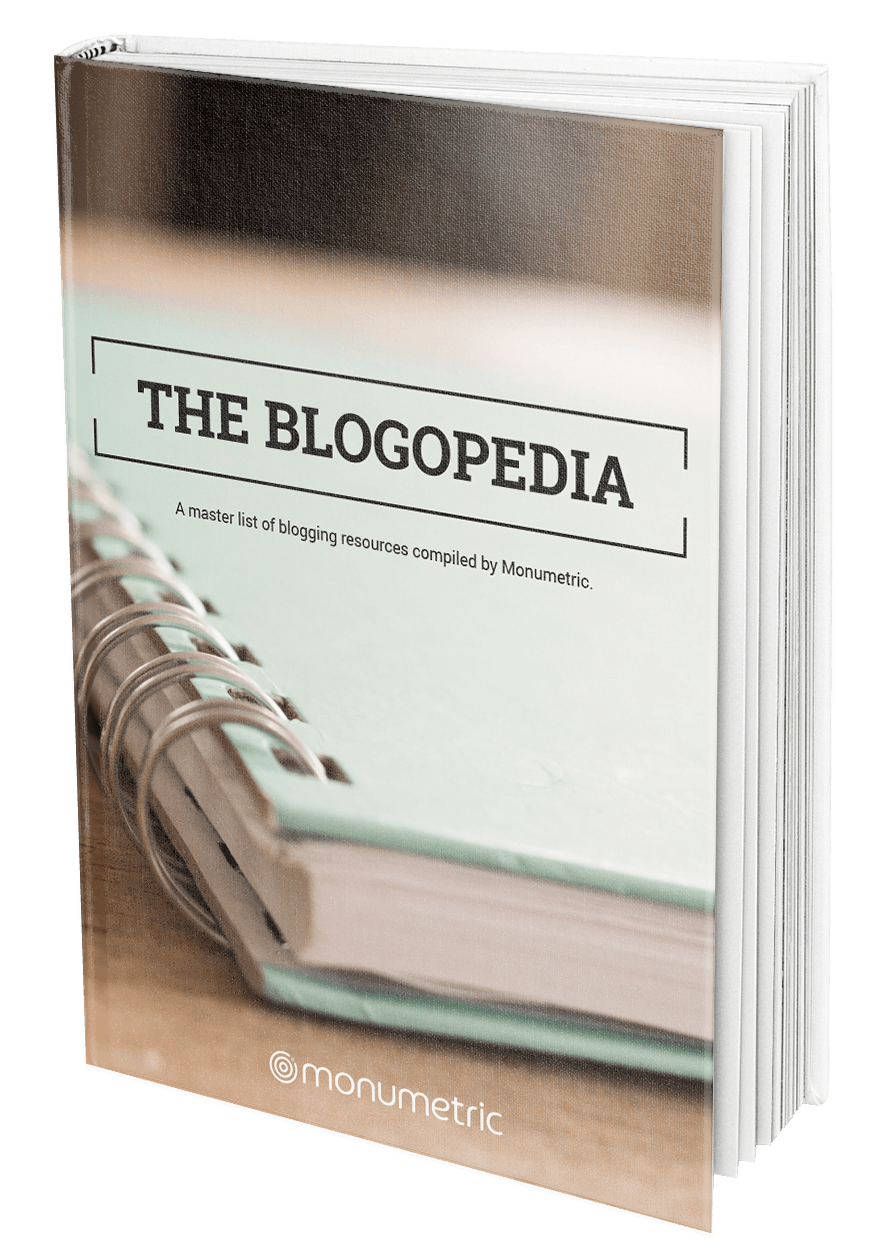 In the Blogopedia you will find:
2015 and 2016 Blog Conferences
Writing Tools
Design Tools
Facebook Groups
Networks
Tutorials
Plugins
Blog Schools
eBooks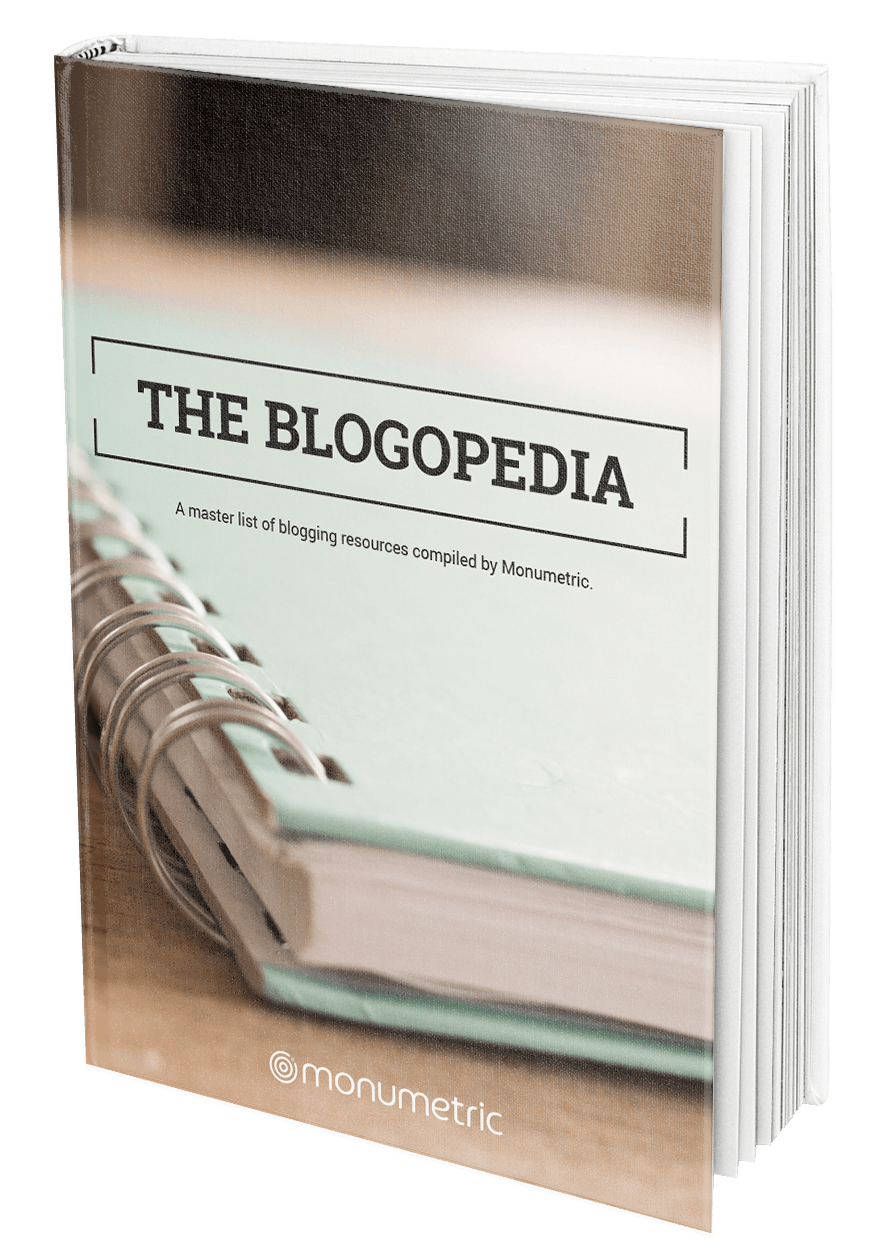 Our team scoured the blogosphere to bring you help for anything your blog might need. Topics are organized by category so you can quickly and easily locate the tools you need. Use these resources to grow your blog and make your content EVEN BETTER.
By downloading the Blogopedia, you'll also hear about great pieces of content like this in the future. Happy blogging!
DOWNLOAD THE BLOGOPEDIA NOW