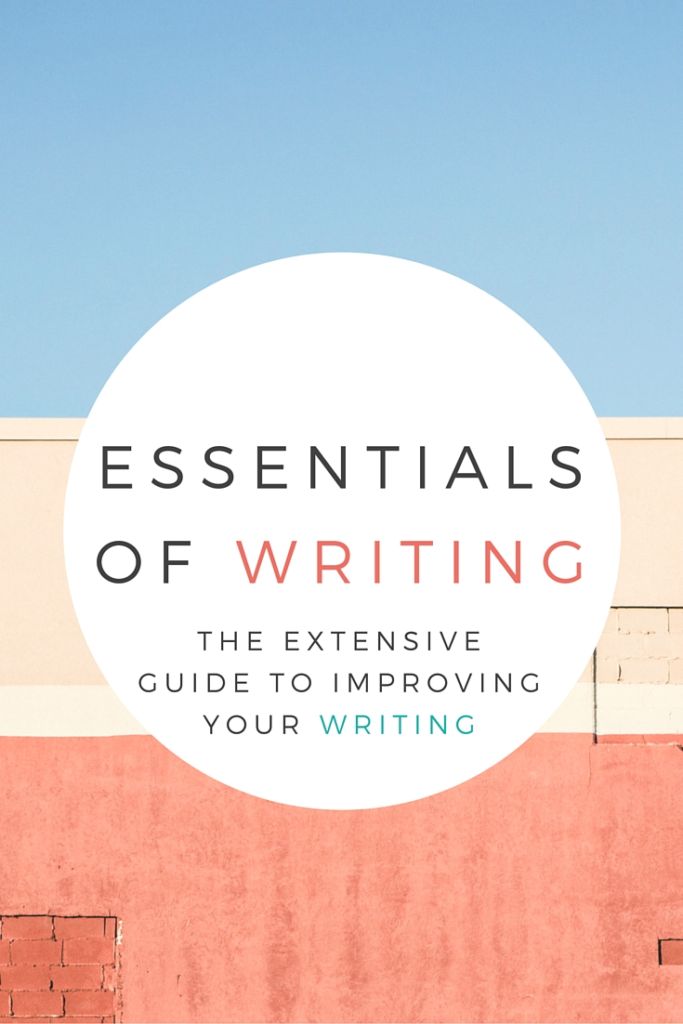 We're excited to share something new with you! You may have heard about our Free Resource Section, a collection of original content authored by Monumetric. When we created the Free Resource Section, we wanted to start our collection of resources with a great foundation.  That's why we kicked off focusing on what's most important – content!
As I like to say, content is king. Content is everything when it comes to blogging! Your readers visit your website because they appreciate your insights. They find your voice familiar, and they trust your advice. They keep coming back because your content is valuable.
Nothing can enhance or distract from your content like your writing does. Writing also makes an impact on credibility, search engine optimization, and establishing expectations. That's why we created The Extensive Guide to Improving Your Writing.
This guide is full of proven strategies to help you improve your writing. We focus on aspects of writing that are most important, but also discuss topics that are frequently asked about. In this guide, some things we cover include:   
Simplifying

SEO

Formatting

Voice

Expectations

Creativity
With this free resource, we're all about results. Included in this guide are proven strategies that will give you actual results. Using these strategies, you will increase your page views, reduce your bounce rate, and write more content in less time.
Blogging is founded on trust. Your readers trust your recipes, your how-to posts, and your life advice. The great thing is, we can use our writing strategically to foster trust. We can use writing to build a strong brand. And we can use writing to build stronger relationships with our readers.
We hope you enjoy this free resource section: The Extensive Guide to Improving Your Writing. And while you're reading, don't forget to subscribe! We'll send you notifications whenever a new resource is available! A new section will be released every month. Comment below if there's a topic you would like us to cover next month!