Complementary IZEAFest Site Audit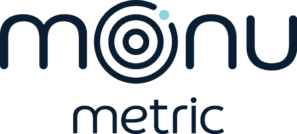 Our monetization experts will be at IZEAFest to answer all of your BURNING questions about display, mobile, and video ads! We will be giving free site audits to the IZEAFest attendees so that you can see if your site is monetizing in the best way possible!
Together, we'll review your current strategy, available solutions and improvements, and actionable insights so you can earn more from your site almost immediately.
Each audit only takes about 10 minutes, and can increase your earnings by 120%!
Fill out the questionnaire below to schedule your appointment at IZEAFest.