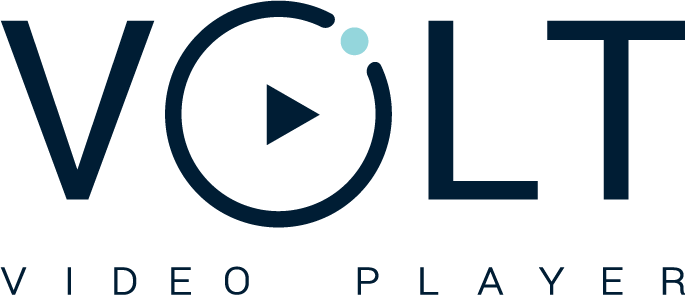 The video experience you've always wanted.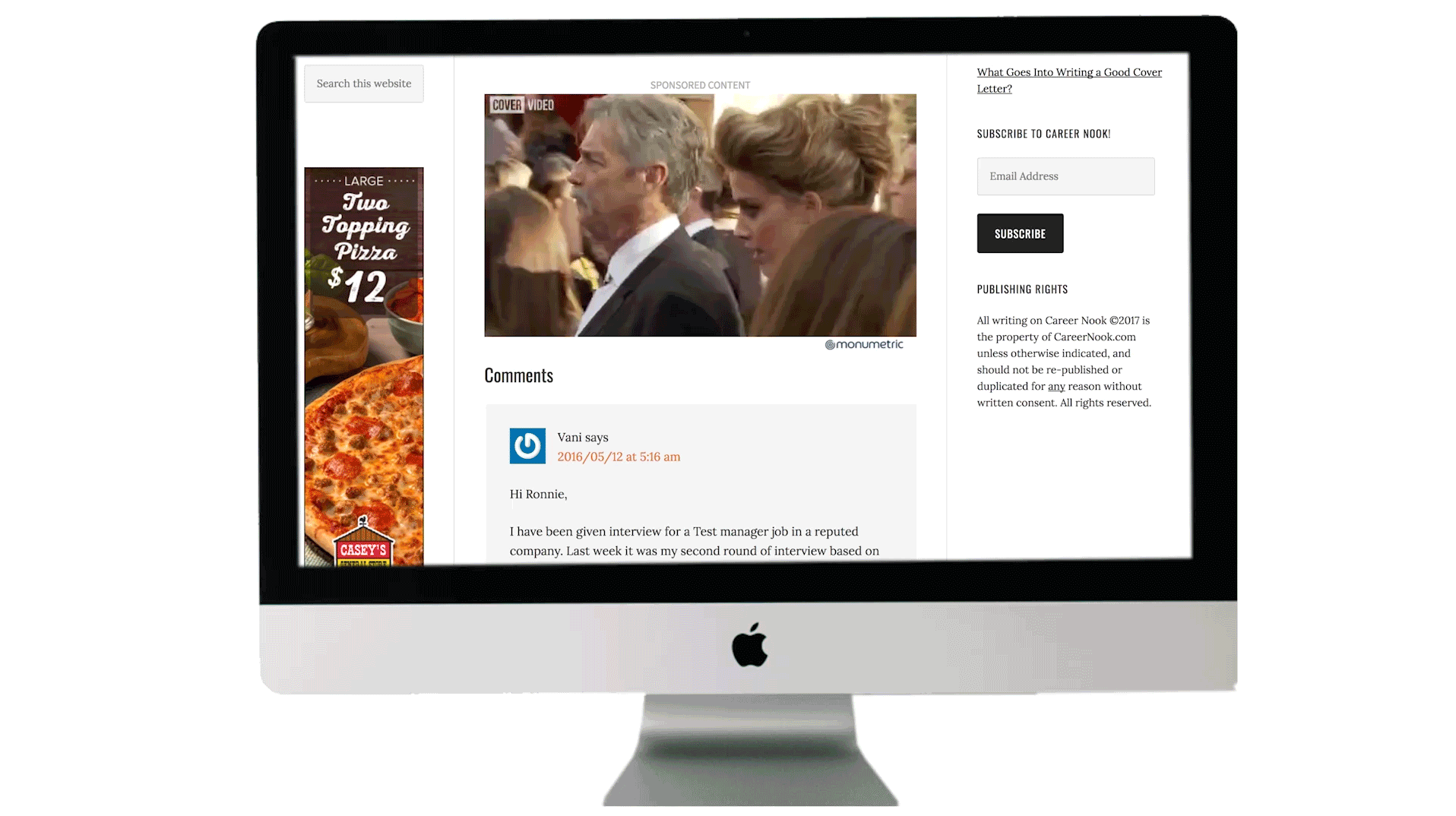 VOLT is the first off-the-shelf header bidding video solution available to a distributed network of publishers. Our video player generates the highest CPM's while keeping latency lower than any other video player on the market. Now you can incorporate video into your ad strategy knowing your videos will start quickly and stream smoothly.
Sit back and watch our

VOLT Video Player

increase your earnings.
Video advertising isn't the future, it's the right now. Monumetric offers high-quality digital video inventory across a variety of device types, targeted demographics, and specific content categories.
Experience the Power of Video Advertising.

VOLT

Video Player Includes
Dynamic Playlists
Relevant video content for your niche without needing to create video content
Outstream Options
Outstream option so your videos are in-sight but out of the way
Pre/Mid/Post Roll
Custom options for your content
Prebid/Header Bidder
Prebid technology enables minimal latency and maximum advertiser demand
Independent Cloud Hosting Included
Benefit from high video CPM's with minimum time requirements
Frequently Asked Questions
What kind of video CPM's can I expect?
Video CPM's fill at a range of between $3-$20. They are dependent on the website, audience, viewability, and frequency caps.
Do I need my own video content?
You do not need your own video content. Based on your site's niche, your video player will play appropriate content between advertisements.
How do I upload my own videos?
Please contact our sales team to learn more.
How does the video ad tag work?
Because our video player has prebid functionality, you will be required to add the Monumetric script into your headcode. This allows us to connect your site with all the top demand partners giving you the best ad performance. Our professional implementation team will assist you to ensure proper installation and troubleshooting. Or we can do it for you!