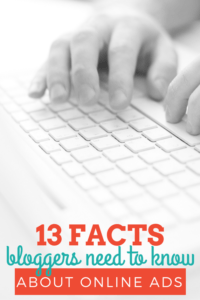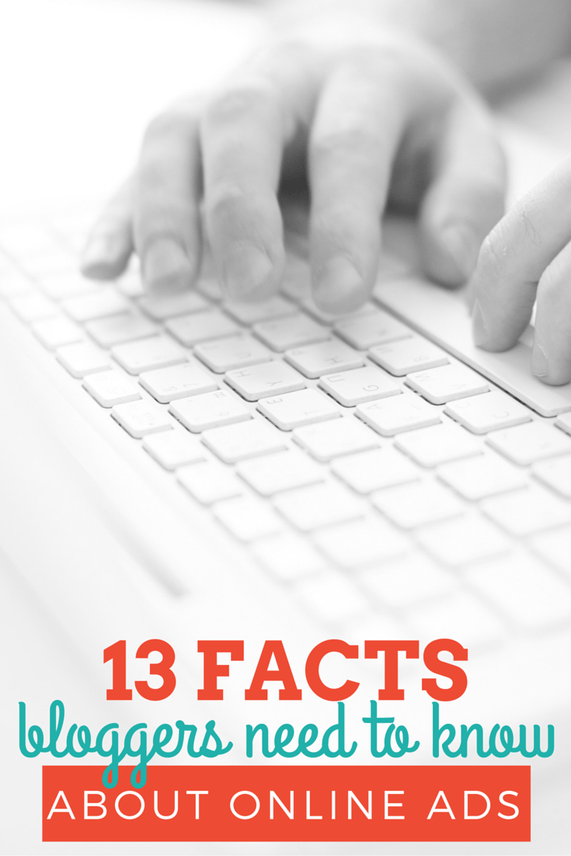 In the online space, we're interacting with ads every day. Whether we're dealing with ads on our own site or on sites we're visiting, online ads are everywhere. And as publishers, we have a different perspective because online ads are part of our business model. Ad revenue is part of your income. That's why we want you to have an understanding of how online ads work so you can get more from your current ad space.
The problem we've noticed is that most of the information out there on online advertisements isn't very readable. A lot of the articles I've seen that describe how ad networks and ad exchanges work are crazy technical. (Let's be honest- I'm a marketer, not a computer programmer!) And that's what we've heard from many of our clients. This is why we created a resource about online ads that speaks directly to publishers.
The Extensive Guide to Website Monetization is the ultimate guide to online advertising specifically written for publishers. We interviewed Monumetric's CEO and Director of Yield Management to bring you 13 chapters of the most up-to-date ad tech information. And it's written with bloggers in mind. The most exciting thing is this guide isn't just educational, it's actionable!
This guide explains how the online advertising industry works in a simple way. You'll get a comprehensive guide with an overview of how the ad industry started, how it evolved, and how it works today. But most importantly, you'll use this information to increase your earnings. We'll show you how to:
Measure ad performance

Decide on the right types of ads for your site

Increase ad income from mobile traffic

Earn more revenue from your current ads

Offer a great user experience (even with ads!)
With this resource, you'll make more money from the ad space you already have. In these 13 chapters, you'll learn:
The Basics of Online Advertising

How Online Ads Work

Types of Online Ads

Why Ads Pay Different Amounts

Measuring Ad Performance

The Evolution of Ad Networks

What an Ad Network Is

How Ad Exchanges Work

Programmatic Advertising

The Rise of Mobile

Fraud

What a Publisher Network Is

How We Help Publishers Manage Ads
So if you've ever wondered what programmatic advertising really is, we've got the answer. If you've ever wondered how online ads get to your page, we'll show you how. Most importantly, if you've ever wondered how to earn more money from your ads, we'll teach you!
It's all about optimizing and finding the right fit for your site. Download The Extensive Guide to Website Design and start learning today!