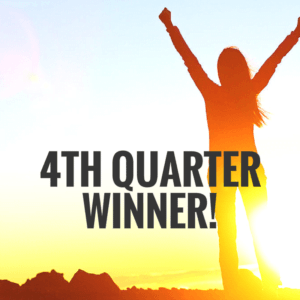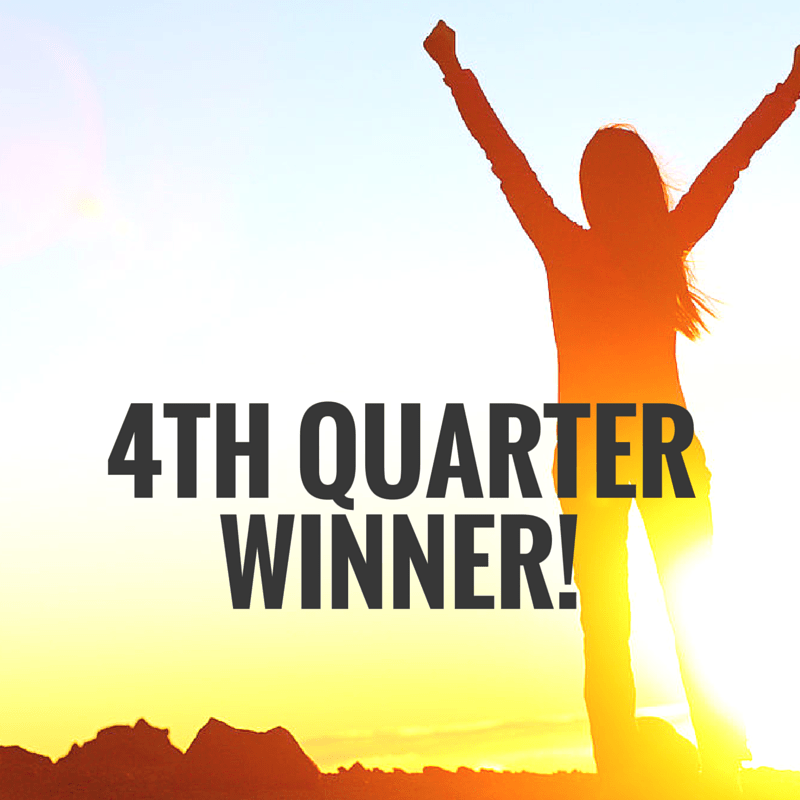 We are super excited to announce the winners of our 4th quarter Build Your Blog Academy contest!  We have been itching to announce these winners and we are thrilled that the results are finally in! You guys rocked it!  We were blown away by all the growth and hard work!  It is exciting to watch many of our bloggers exceed their own expectations and we feel like proud parents watching you work hard and reap the benefits.  Way to make it happen guys! Without further ado, here are the winners!
Grand Prize Winner of the CRUISE!!! Laura Rizer – Sunny Day Family 303% Way to ROCK it Laura!!!
1st Runner Up: Michelle Varga – Dishes & Dust Bunnies 233%
2nd Runner Up: Jessica Wangelin – Decor Adventures 84%
Additional winners with more than 20% growth:
Laura Tabone – Refashionably Late
Danielle Buckley – Mom Inspired Life
April Woods – Mama Loves Food
Rachael Hutchings – La Fuji Mama
Honorable Mentions:
Sara Hoffman- Major Hoff Takes a Wife
Congratulations to all of you!  While the real prize is the growth of your business and your Q4 success, watch your emails for info on how to claim your prizes from us!
As for the rest of you, keep up the hard work and watch for more contests to come!!
(stock photo, not actual prize)