Your ideal audience, at scale.
Advertise With Monumetric
Monumetric is a people company. We build real person-to-person relationships with every publisher in our network. These publisher partnerships are a long term investment into the future of the quality digital advertising. Similarly, we look for long-term partnerships with our advertising partners to deliver top quality experiences on top quality websites.
We accept less than 7% of publishers who apply to Monumetric because of our "zero tolerance" vetting and qualification process, keeping network site quality as high as possible. Coupled with our cutting edge on-site ad management technology, Monumetric delivers exclusive access to high-performing websites across content categories and all device types.
Let's work together. Complete the form below to get in contact with a member of our sales team.
Advertising Partner's Case Studies
Click below to see some of our case studies from prior campaigns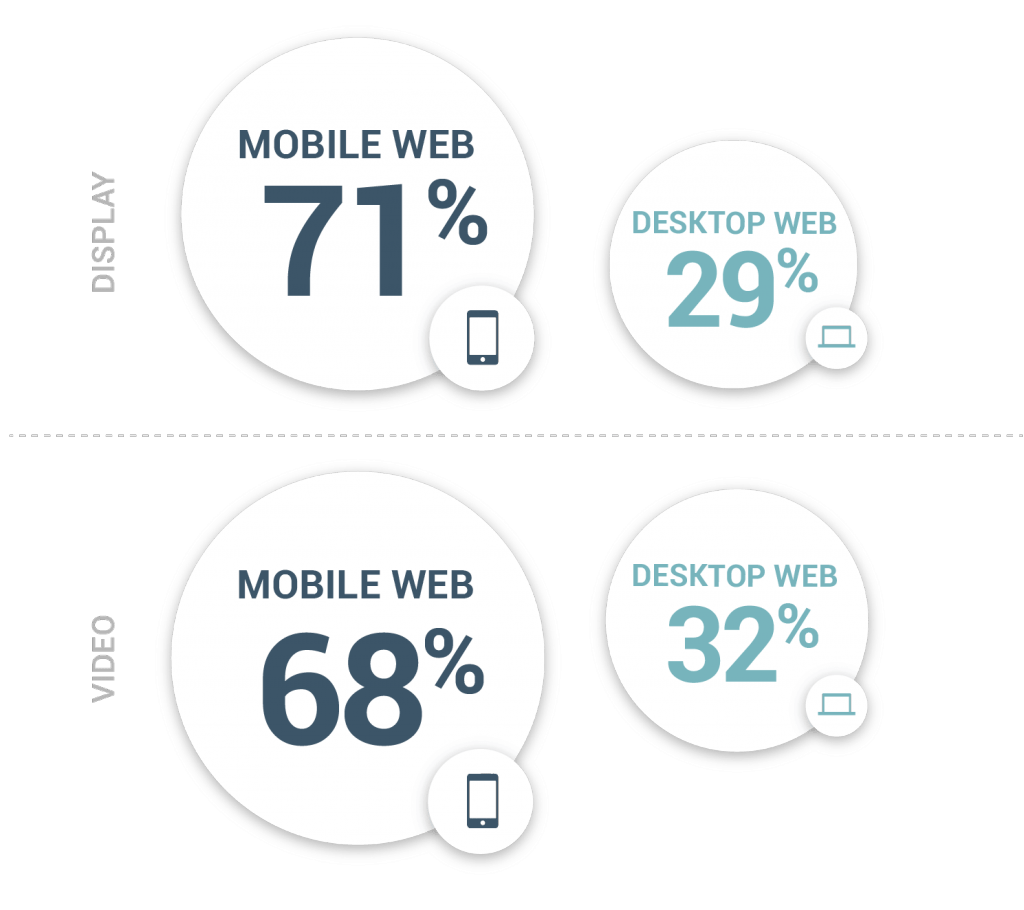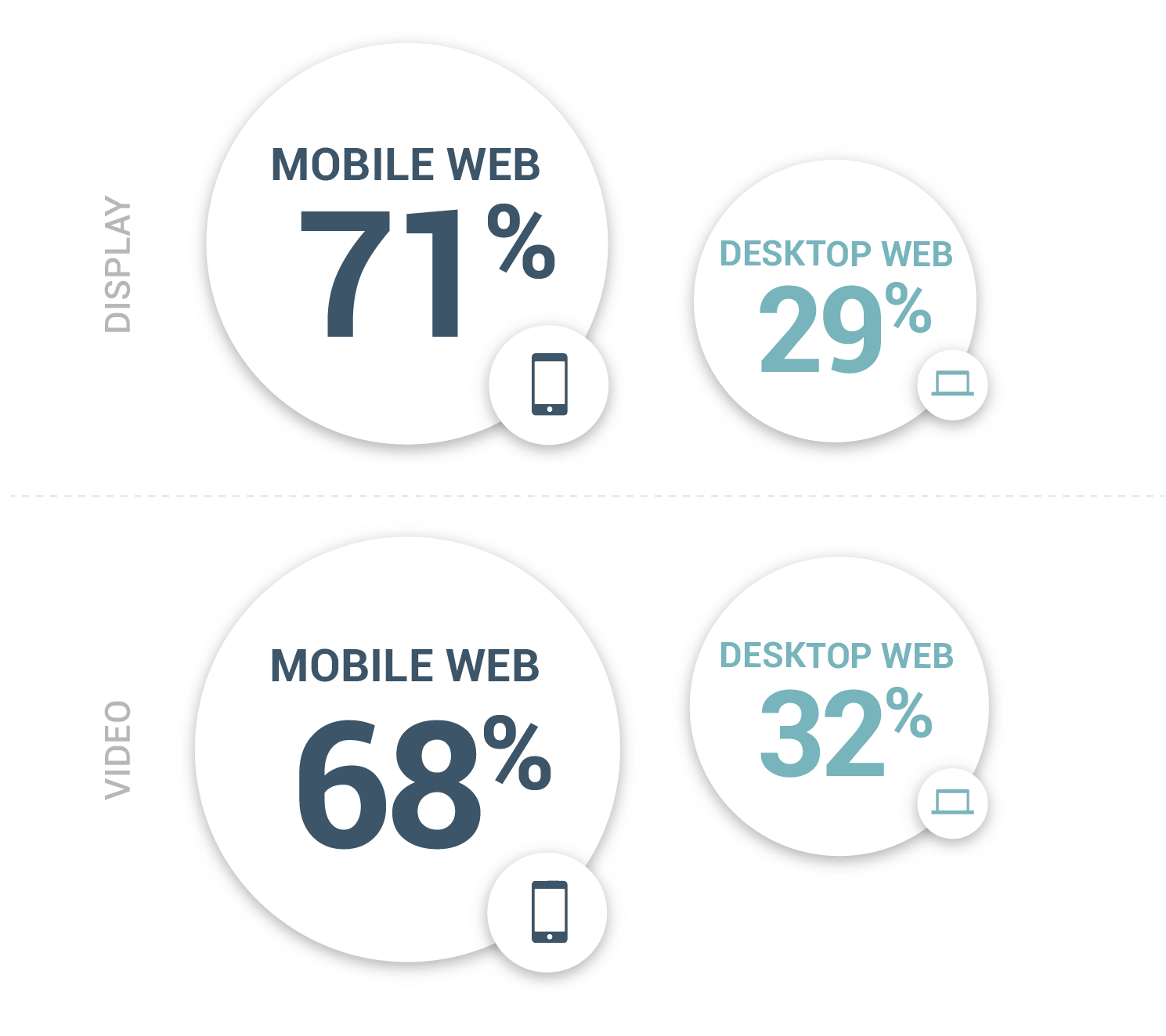 Total Display Impressions: 4 Billion
Total Video Impressions: 125 Million
Monthly Unique Visitors: 195 Million
United States – 125 Million
United Kingdom – 14 Million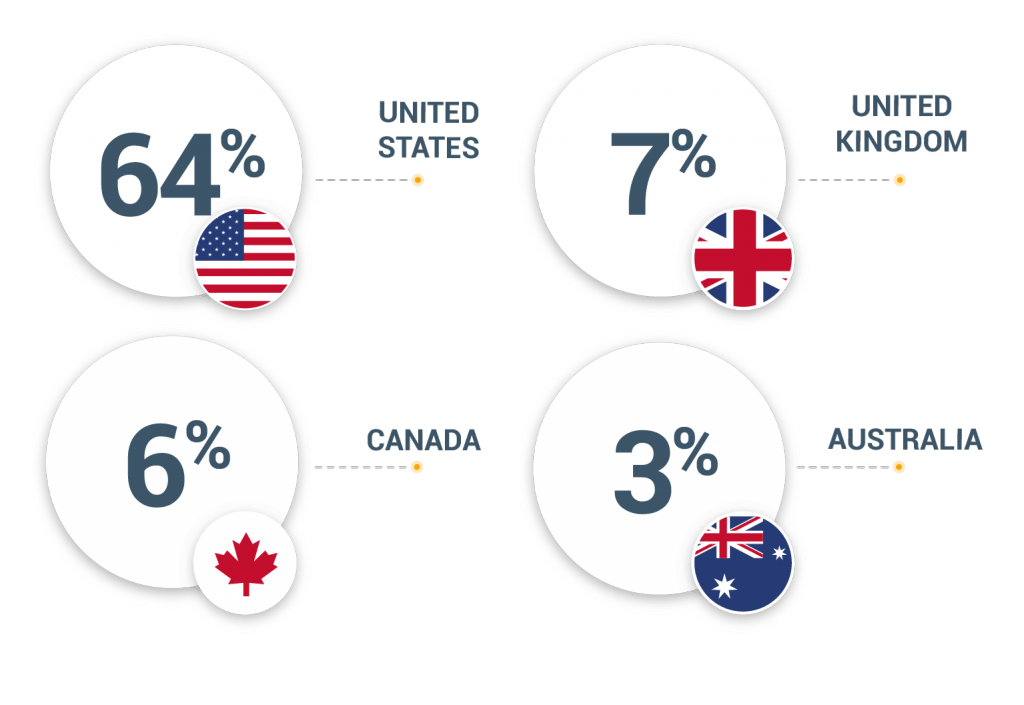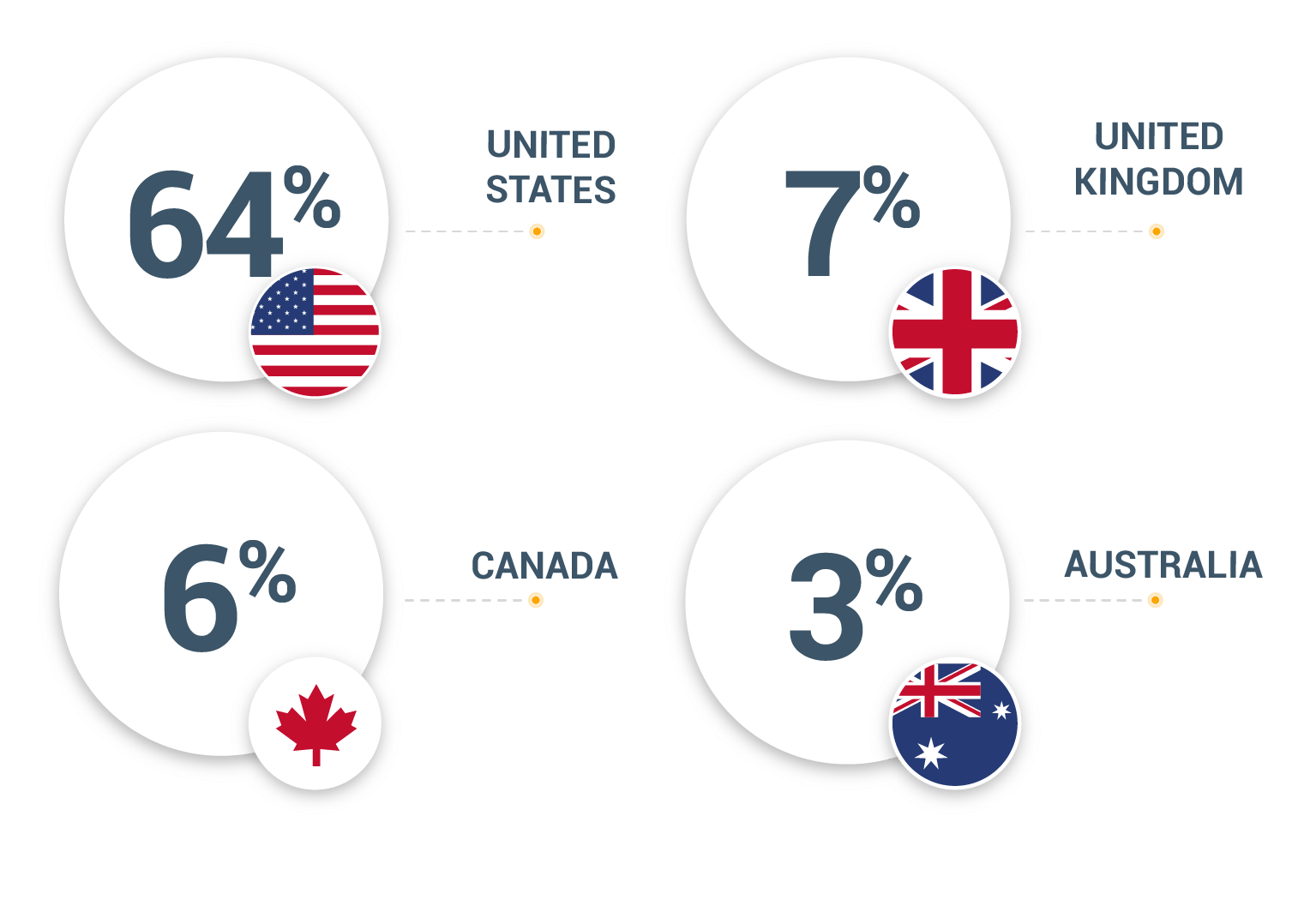 Demographics and Content Catagories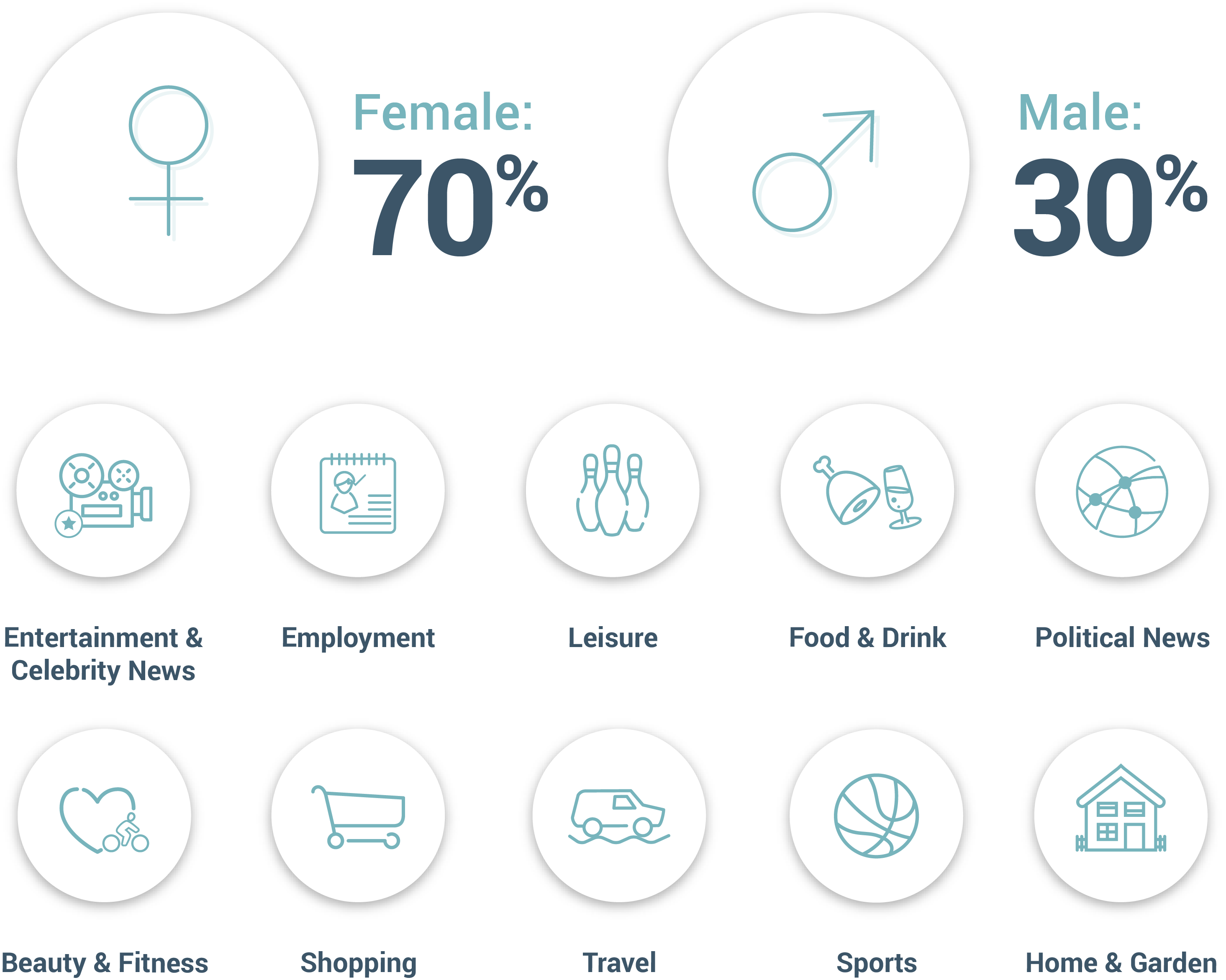 See some of our TrueTarget Audience Segments
Celebrity & Entertainment News