Do you want to grow your blog but you're not sure where to focus your time? Making improvements to your content, your ads, your email list, your site layout, your podcast, your ads… We know, it's a lot to handle.
We set out to compile the best principles of growth so you know which of these is actually worth your time. At the end of the day, growth is the most important thing for your blog! There are many ways to improve your blog, but we focus on the most effective strategies that will help your blog achieve real growth. In this eBook you will find five principles of growth. Use these resources to grow your blog and establish a significant following.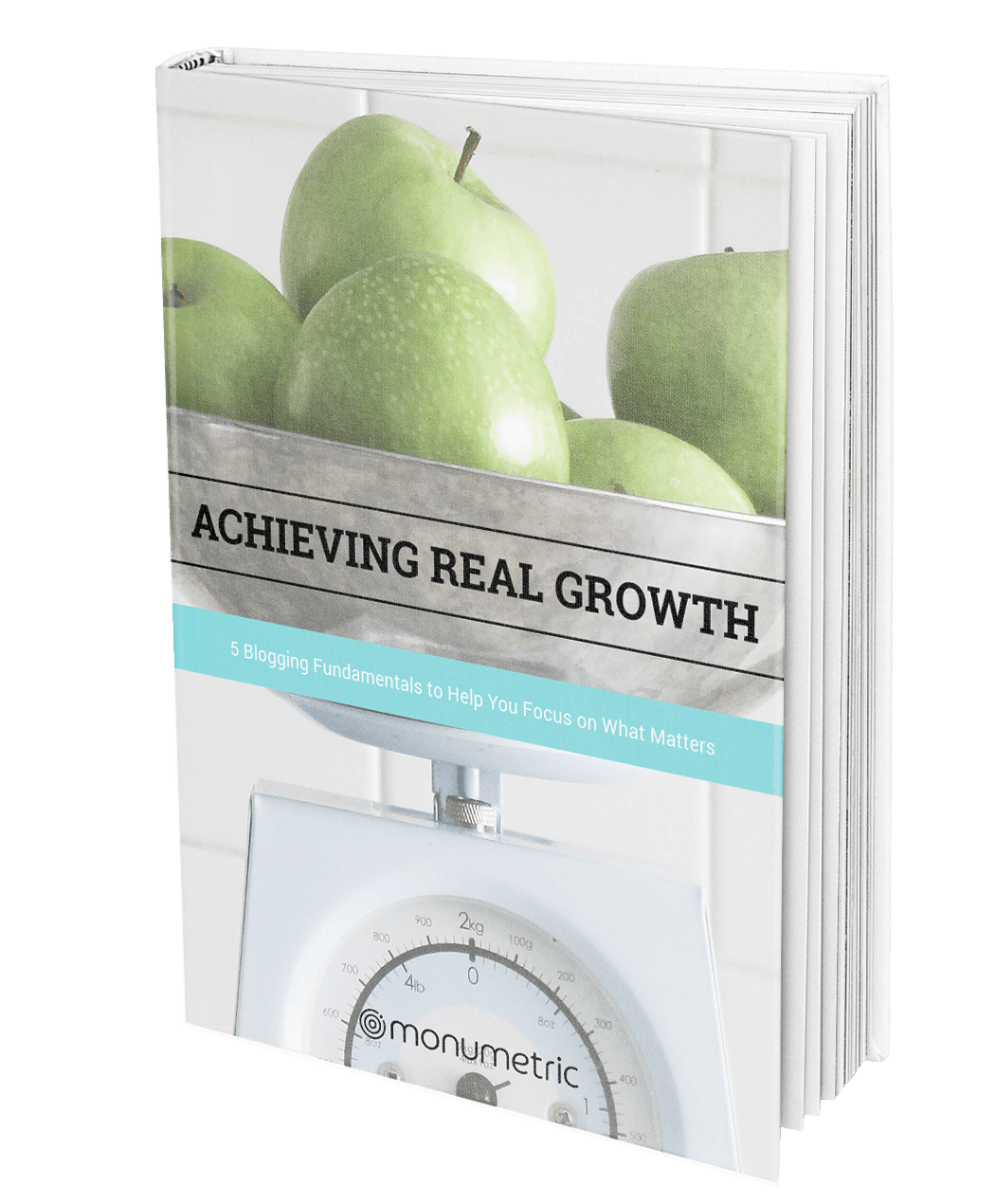 In this eBook you will learn how to:
How to increase traffic with new followers and maintaining existing followers

How to build an engaged and loyal following

Google Analytics and SEO tips

When you should focus on optimizing display ads

The importance of email lists and how to utilize them

How to find a balance between quantity and quality of posts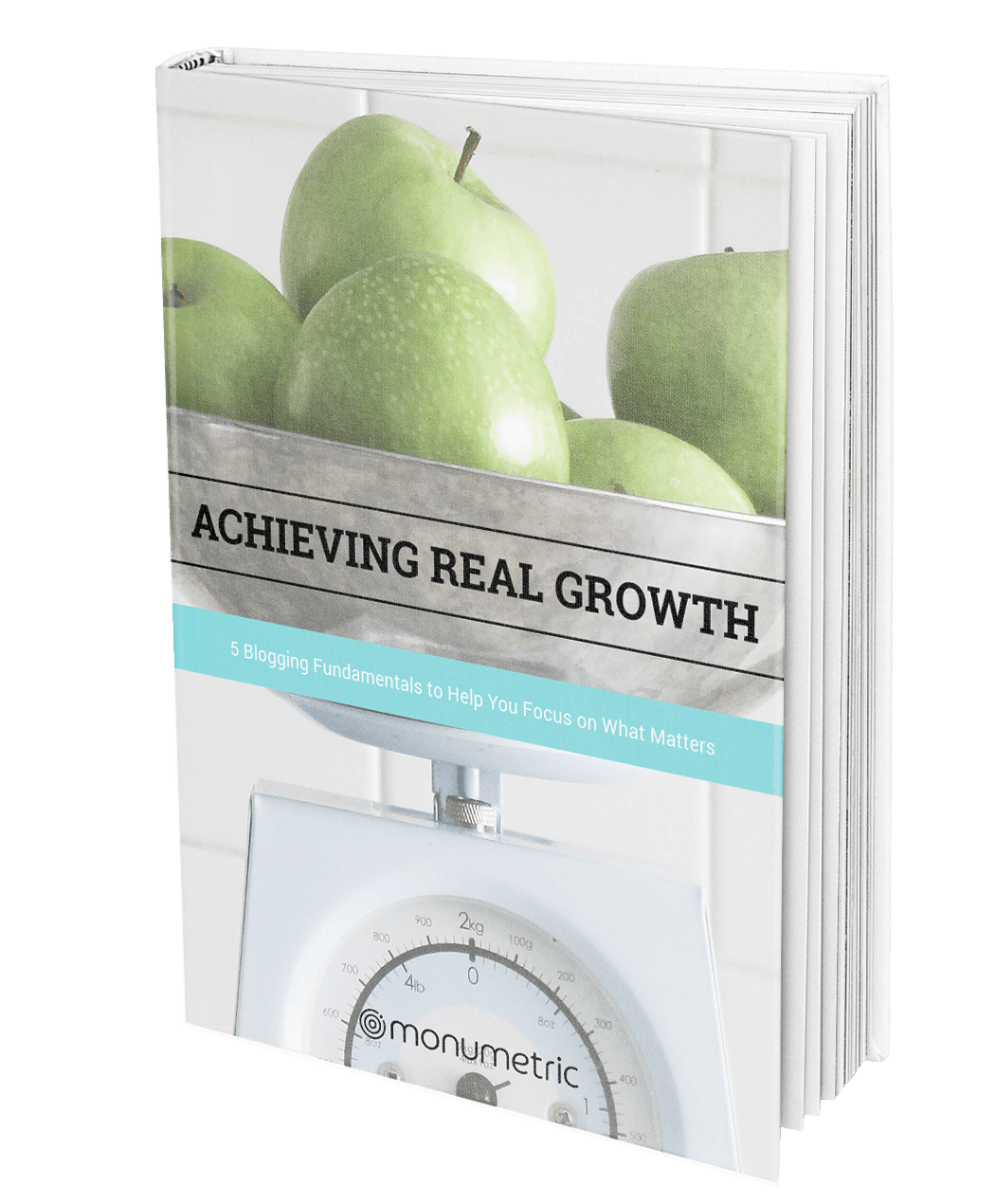 By downloading our "Achieving Real Growth" eBook, you'll also hear about great pieces of content and tips like this in the future. Blog on!
DOWNLOAD THE ACHIEVING REAL GROWTH eBOOK NOW