PUBLISHER 

RESOURCE CENTER
We're frequently asked by publishers for insights or advice on common topics. We wanted to take our in-house knowledge, combine it with the experience of our thousands of publishers, and create the ultimate library of educational resources designed with publishers in mind.
SCROLL DOWN TO GET STARTED
Lights, Camera, Click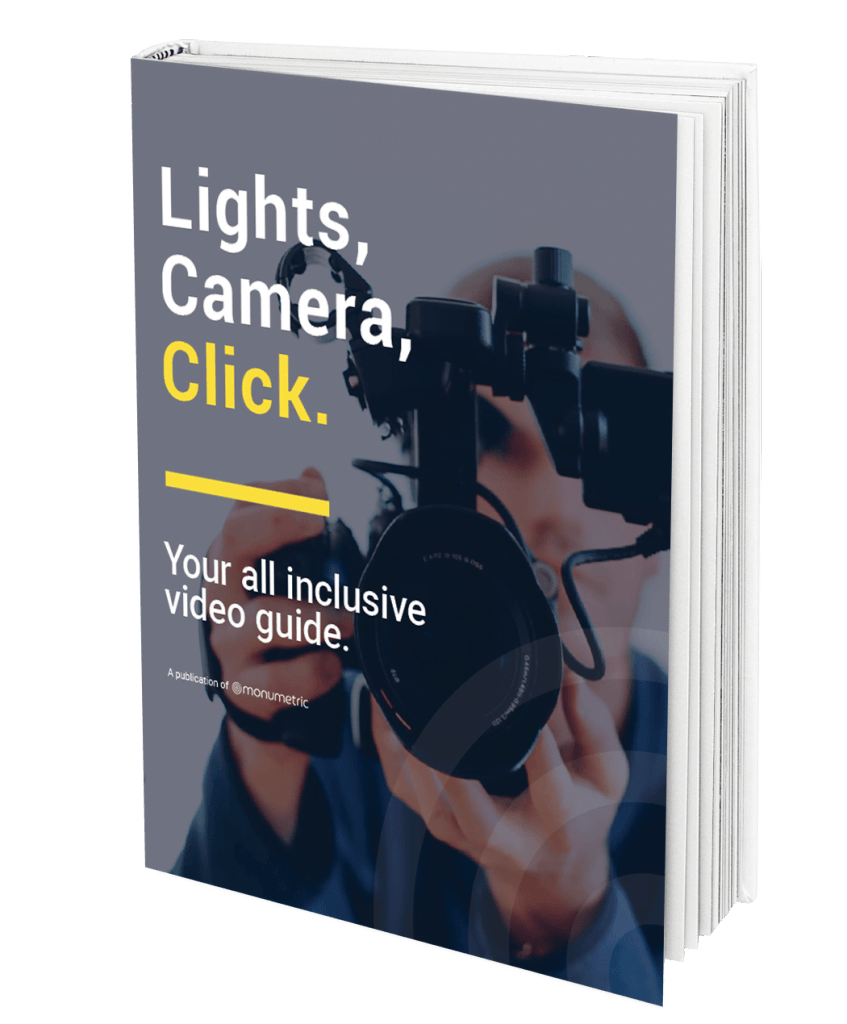 Mobile Traffic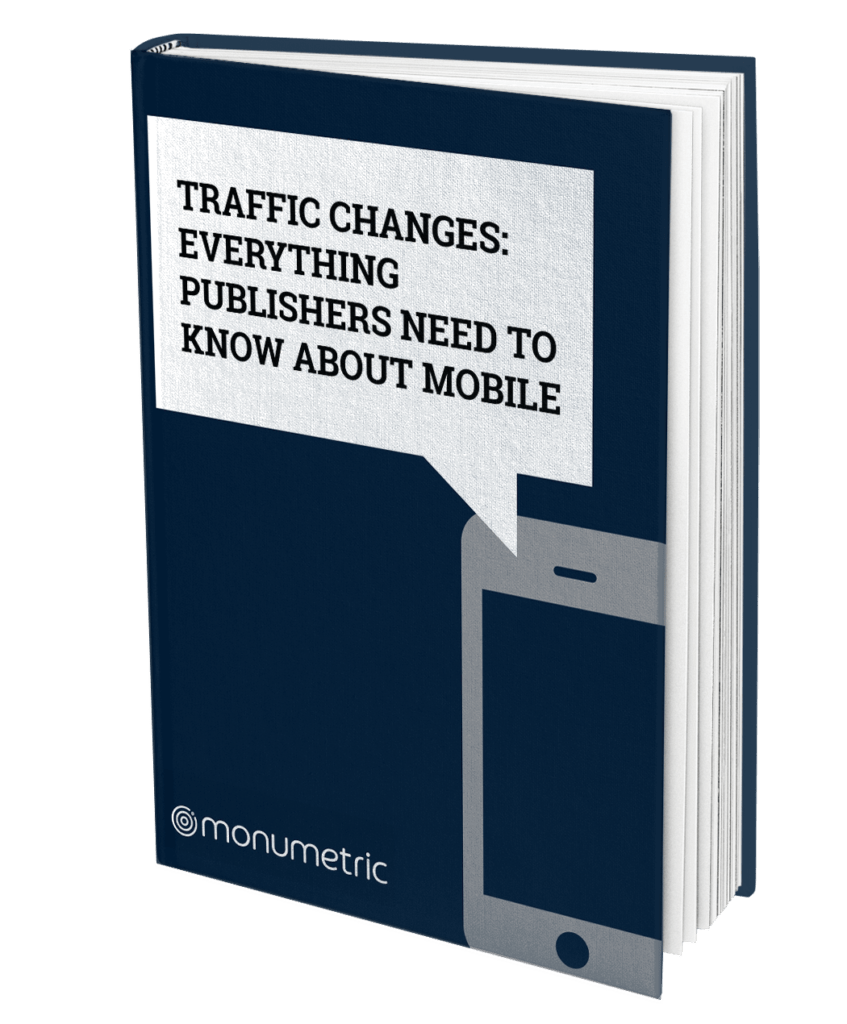 Achieving Growth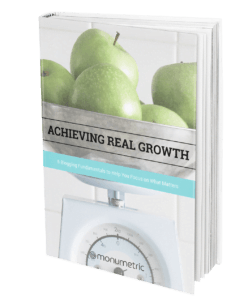 Conference Hacks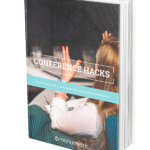 The Blogopedia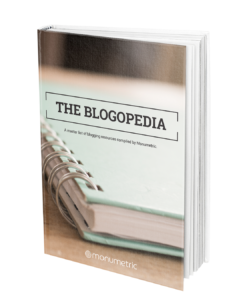 Coming Soon
We are always creating new downloadable ebooks to help you grow your website. Make sure to keep checking in for more free content.