PUBLISHER 

RESOURCE CENTER
We're frequently asked by publishers for insights or advice on common topics. We wanted to take our in-house knowledge, combine it with the experience of our thousands of publishers, and create the ultimate library of educational resources designed with publishers in mind.
SCROLL DOWN TO GET STARTED
Check out our library of guides to improve your content and better understand the world of website monetization.
Take some time to watch videos in our video library.
Download our quick guides and work sheets to start making actionable changes to grow your website.
Understand Website Monetization
Earning income online is no myth! But doing it all yourself can be challenging. The world of online advertising is complicated, and constantly changing. learn how the world of online advertising works and what you can do to improve your revenue.
Improve My Internet Writing Skills
Content is king in online publishing. However great content takes skill. One of the best skills to have is being a great writer. This section goes over actionable ways to improve your writing skills. So what are you waiting for? Get started right now.
Improve My Website Design Skills
Website design is the first thing a reader notices when they land your page. Design is powerful!  We share with you exactly what you need to know to please your readers. Learn to select color palettes, optimize layout, use graphics, and brand your site.
Conference Hacks eBook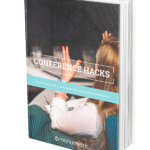 The Blogopedia eBook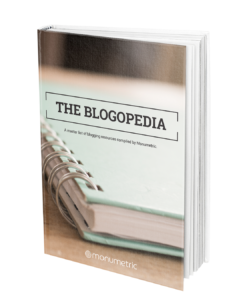 Achieving Real Growth eBook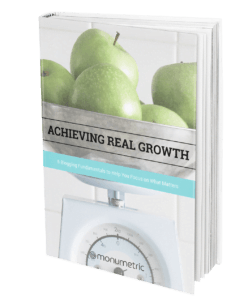 Mobile Traffic eBook